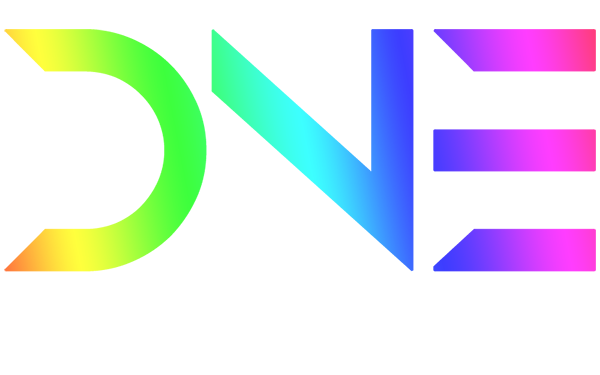 DON'T WATCH IT,
EXPERIENCE IT!
Digital Nation Entertainment is a mixed reality production and entertainment
network inspired by the limitless potential of gaming, storytelling and technology.
We create worlds, we innovate and dream, and provide end to end production
and creative services paving the way in the fields of mixed reality and live experiences.
Technology and beyond…
DNE is building the frame work for the immersive entertainment of the future by translating the physical world into the digital world. Advanced technology is our toolset, Vision our mindset. WE ARE from the future, let us take you there…
VOLUMETRIC VIDEO
Volumetric Video is a next generation video capture technology which captures the full dimensional spectrum of objects in the world. Also known as Hologram, volumetric video is the ultimate format of the future in gaming and entertainment.

MIXED REALITY
Digital Nation is a leading pioneer in creating and merging interactive virtual worlds, distributed to any digital device. The development and 'gamification' of content for Augmented and Virtual Reality is a key element of Digital Nations expertise.

DIGITAL ENTERTAINMENT
The extension and transition of entertainment into the digital world requires new concepts and creative strategies. Digital Nations proven approach enables creators and brands to maximize their portfolio or brand recognition.
Known for our proven workflow and having collaborated with some of the biggest names in music and entertainment, we combine creative solutions with hands-on production experience to create lasting experiences across all platforms.
EPIC MEGA GRANT
We are extremely honored to have received the Epic Mega Grant for our upcoming immersive mixed reality platform CYBR...
Coldplay
A concert in 360º at the iHeartRadio Theater in LA! Feel the energy from the performance that celebrates their new album release!...
IHEARTRADIO MUSIC AWARD
Attend 2016 iHeartRadio Music Awards!See Justin Bieber and DNCE perform, and see Selena Gomez and Taylor Swift present awards to other artists!...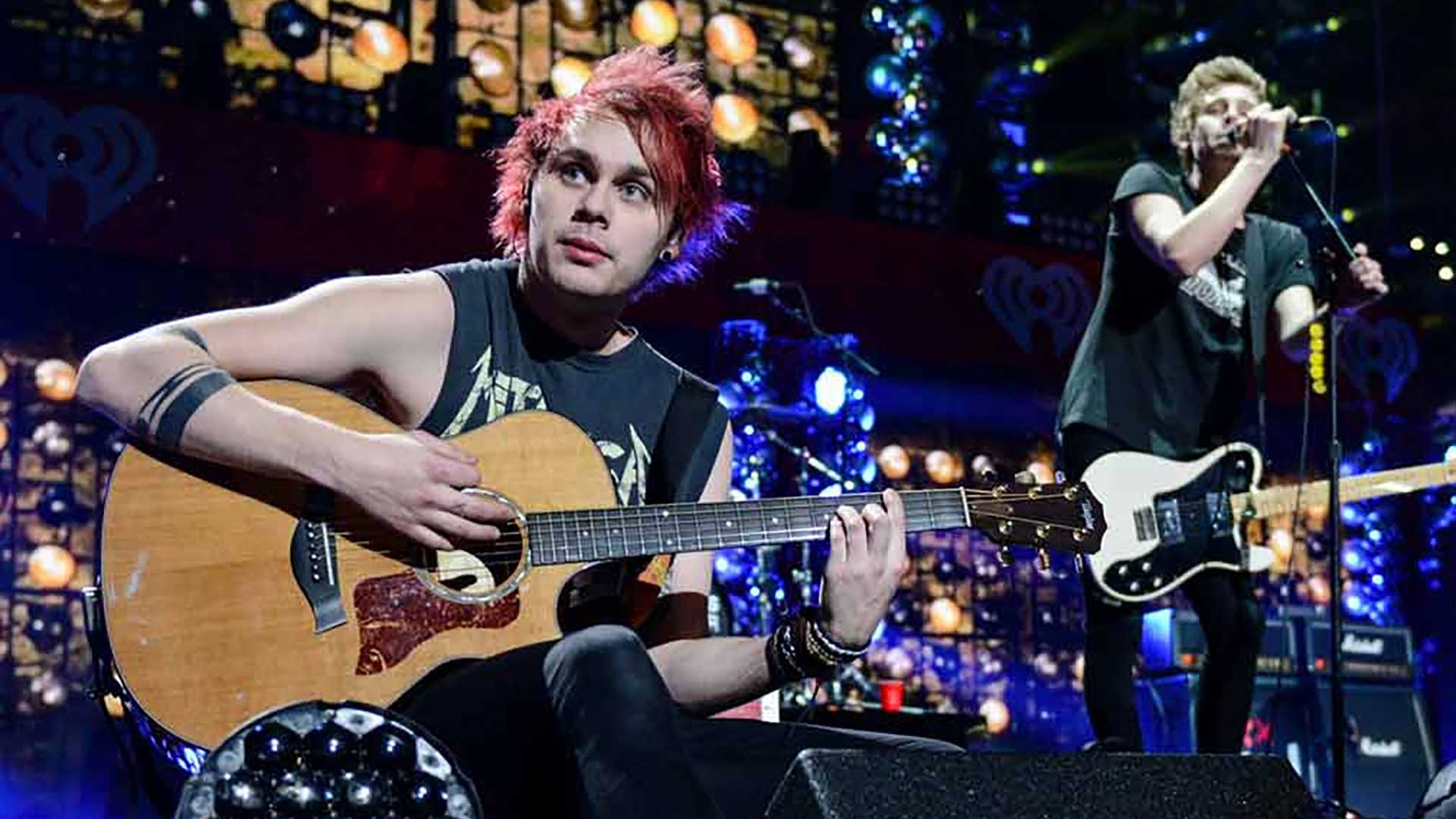 5 SECOND OF SUMMER
Acoustic performance by the guys on a rooftop in London! Be surrounded by the band!...
AT&T SHAPE
DNE partnered with AT&T to showcase our latest developments in our groundbreaking Volumetric Video technology....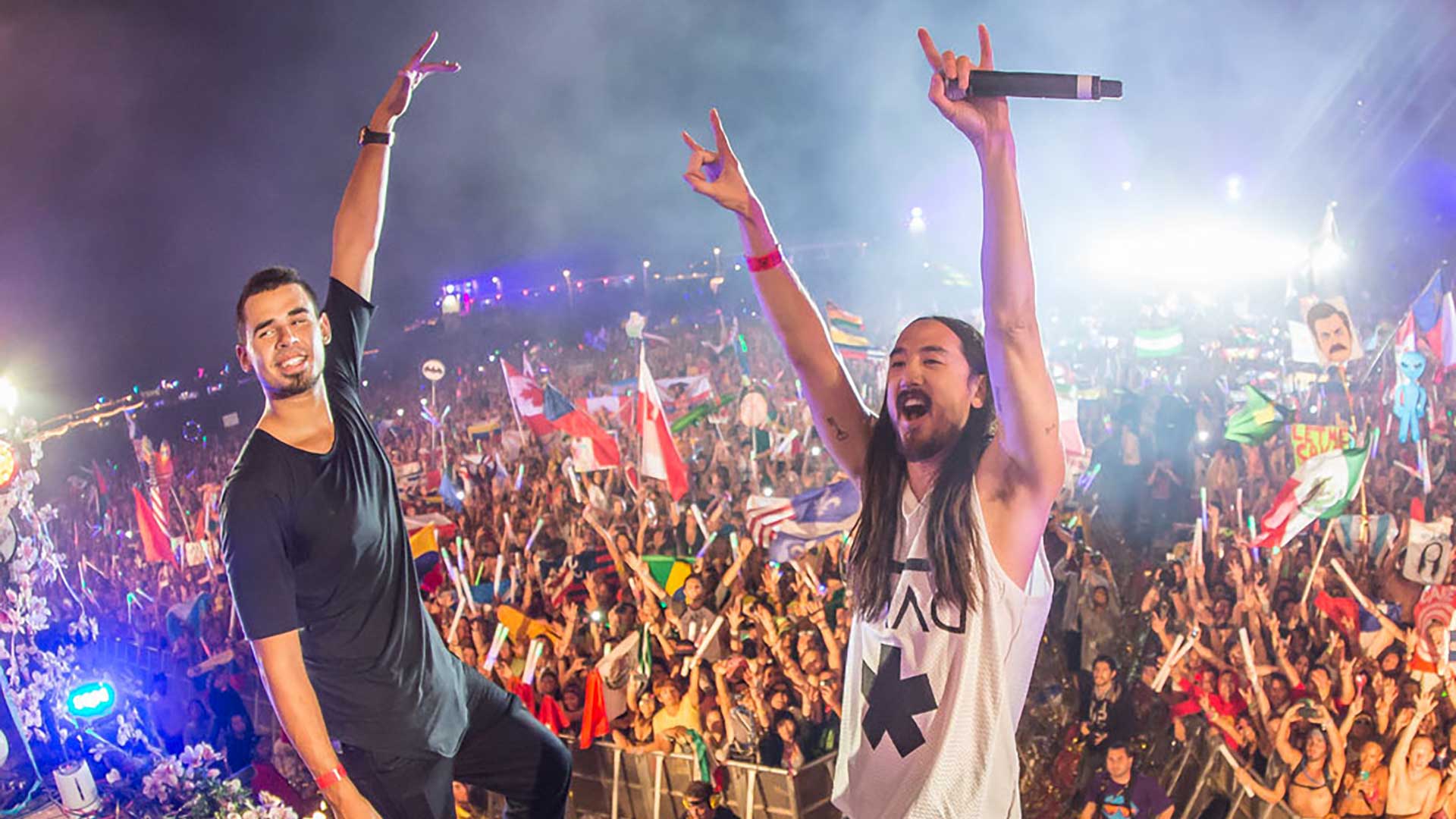 STEVE AOKI
Explore Washington DC with Steve Aoki and his friends! Then hang out ON STAGE with him as he plays to a sold out crowd!You can even be in the crowd as he throws the cake!...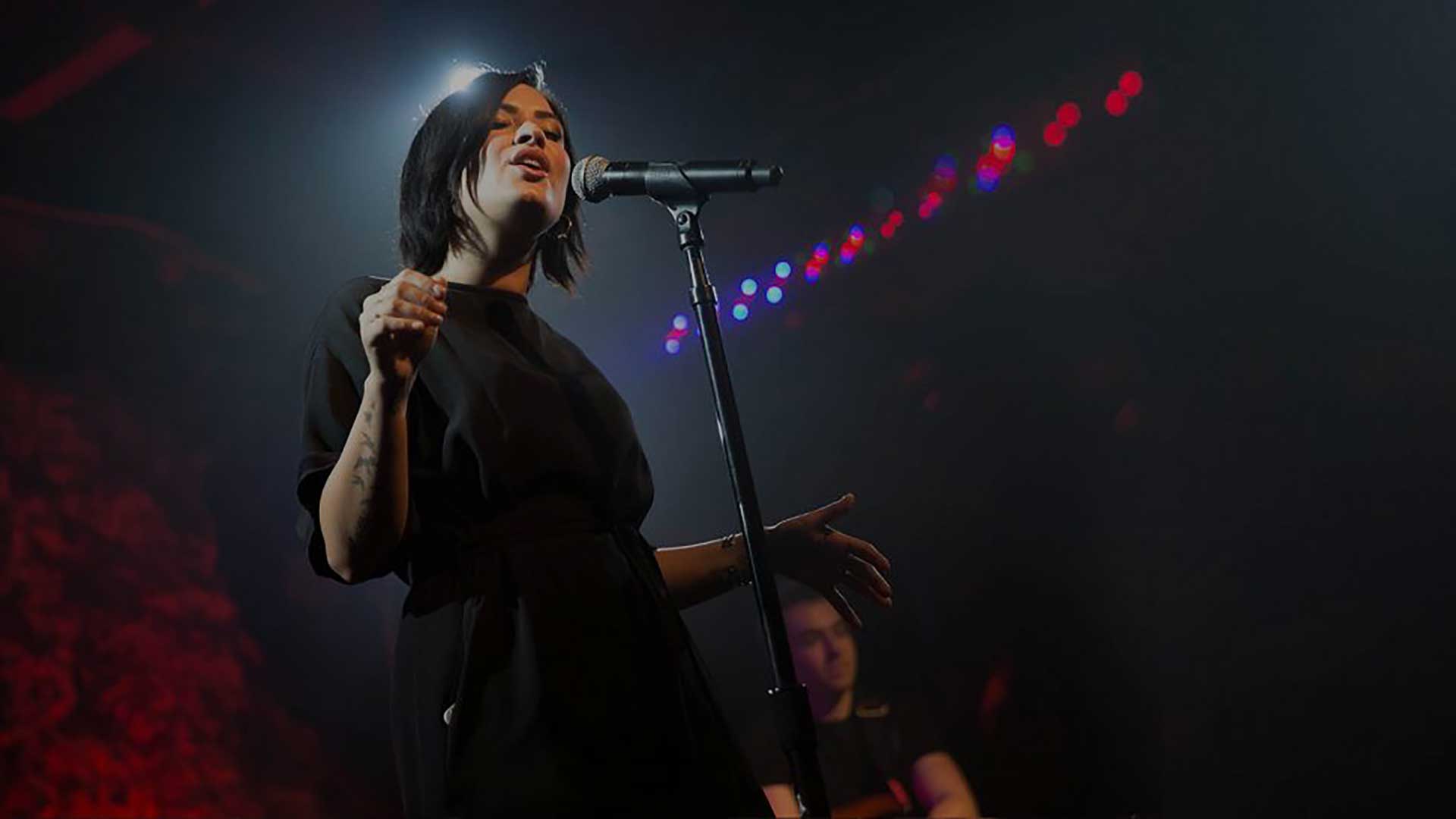 DEMI LOVATO
Demi and friends (Kelly Rowland and Christina Perry) perform intimate show at the Troubadour in Hollywood!...
U2 LIVE AT THE ROXY
We captured History in VR/360! The only time U2 has played The Roxy on the Sunset Strip...

INDIANAPOLIS 500
Experience the Indy cars rushing past you at 200+ mph!Take in the loud engines and the crowd around you at the 100th Anniversary of the Indy 500!...
DIGITAL NATION
1655 EUCLID ST
SANTA MONICA, CA 90404
tel +1(310) 598-5001
email [email protected]